Individuals are an important part of The CPA Group's clientele. Tax laws at the federal, state and local levels are constantly changing and our professional staff strives to help our individual clients adapt to these changes. Throughout the year, we monitor and educate our clients about these changes and develop strategies that optimize the financial impact on our clients. Our staff is available every business day of the year to assist individuals with tax compliance, IRS representation and personal planning (i.e. college, retirement, estate or any other pertinent financial event). We are happy and willing to work with our client's other trusted professionals, including attorneys, financial advisors and bankers.
The CPA Group takes a proactive approach in helping our clients plan for the future, and our existing clients are our best referral sources. We have a strong commitment to each individual we work with to provide prompt, professional, knowledgeable and accurate service.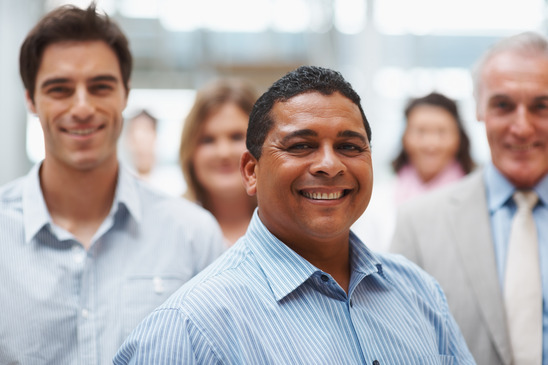 Tax Preparation
At The CPA Group we can prepare your individual tax return no matter how complicated it is. Our staff stays up to date on all tax laws to make sure you are not paying any more tax than is necessary. You can feel assured that your return is done correctly and timely when you trust us with your taxes.
Tax Planning
We are here for you throughout the year to monitor tax law changes and discuss those that affect you. We will recommend tax saving strategies to help you minimize your tax burden. The key is to start planning today. Give us a call to set up your appointment.
Estate Planning
Increasing your net worth is an easier task with the help of a financial advisor. We offer a total financial and estate planning program including an analysis of your net worth, family gifting, trusts, retirement planning, and family business transfers. We do not provide investment services.
IRS or State Representation
If your number gets called you can rest assure that we are here to help you with your audit. We will represent you and serve as your advocate through the process. You can feel at ease with us at your side.
Personal Financial Statements
There are times that you may need a personal financial statement for such things as financing & estate planning. We have the knowledge to properly prepare the statement and make sure that it is stated correctly. Call us today if you are in need of a personal financial statement.
"Accurately reflecting your financial past;
actively molding your financial future."
The C.P.A. Group, P.C.
4267 Canal Avenue SW
Grandville MI 49418
(616) 538-0460
Contact Us