Although The CPA Group is one of the larger local accounting firms in the greater Grand Rapids area, our clients still receive personal and prompt service.
All of our certified public accountants are members of the American Institute of Certified Public Accountants (AICPA) and the Michigan Association of Certified Public Accountants (MACPA). Each certified public accountant is licensed by the State of Michigan and fulfills all continuing education requirements according to state standards. Our staff is active in the community, serving on local chambers of commerce, at schools and in churches.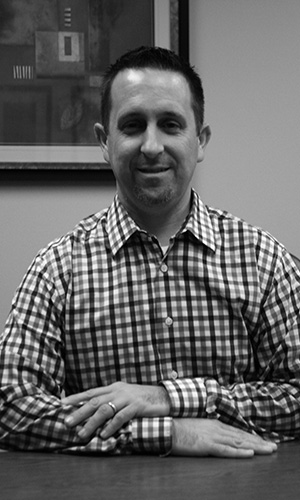 Chad works with a variety of small and mid-sized business clients, as well as individuals. He assists them with their tax, accounting, and financial planning needs. Chad also provides general business consulting and QuickBooks training and support. He has a BBA, magna cum laude, from Grand Valley State University.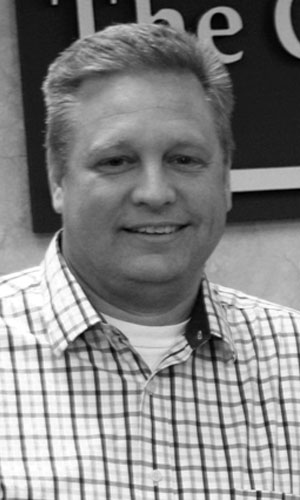 Tim provides accounting and taxation services for a wide variety of clients including manufacturers, construction, restaurants, real estate and service industries. He also provides individuals with tax service and trains clients to use QuickBooks. He has a BBA from Grand Valley State University. He previously worked as a controller for many years with a manufacturing company.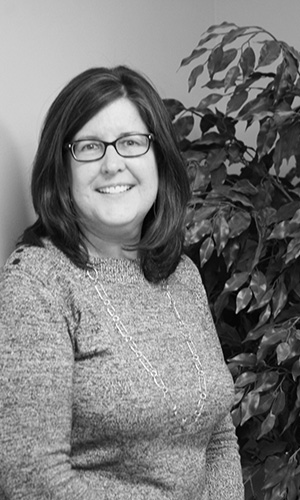 Jan has been with The CPA GROUP since September 1993. She serves a wide variety of clients in all areas of accounting, tax preparation and tax planning. She has a BBA from Davenport University.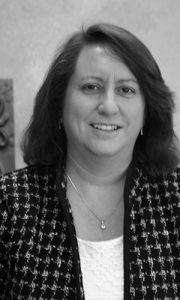 Deanna provides accounting and tax services to a wide variety of clients. She also trains clients in the use of QuickBooks and consults in other accounting software. She has a BBA from Michigan State University.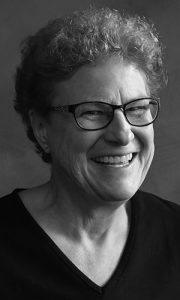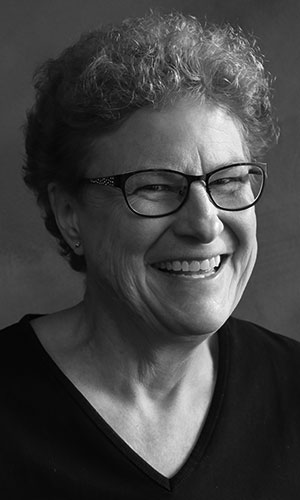 Lori Engen, J.D., CPA, MST
Lori concentrates her work in all areas of taxation. This includes corporate, partnership, individual, estate and trust matters.
She has a B.A. in legal administration and a MST from Grand Valley State University. Lori also holds a J.D. from Thomas M. Cooley Law School.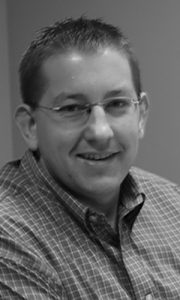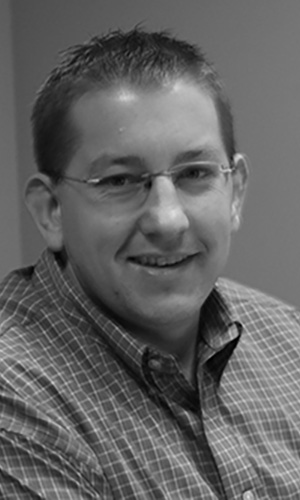 Jon has experience working with small business owners, nonprofit organizations, and high net worth individuals. He works with clients to provide accounting and taxation services that maximize the client's potential. Jon graduated summa cum laude from Robert Morris University in Pittsburgh Pennsylvania with a B.S.B.A. degree in accounting.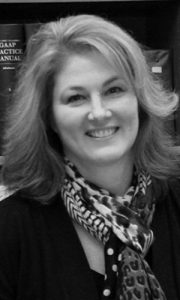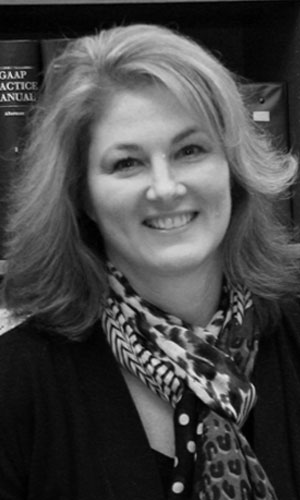 Kelly works on audit and review services for businesses, employee benefit plans and non-profit organizations. She also works on business taxation. She has a BBA from Grand Valley State University.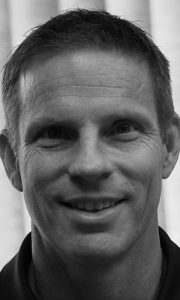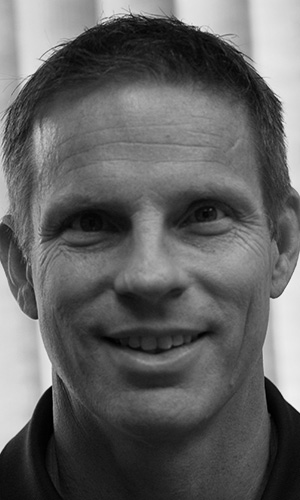 Steve provides clients with accounting and tax services. He also provides technology services for the firm.
He has a B.S. in accounting from Calvin College.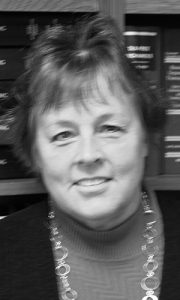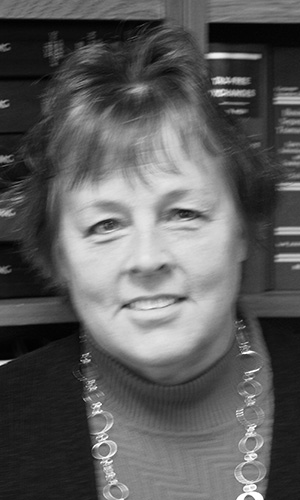 Peggy focuses her work in taxation with an emphasis on agriculture and fiduciary work.
She has a B.S in accounting from Michigan State University and a MST from Grand Valley State University.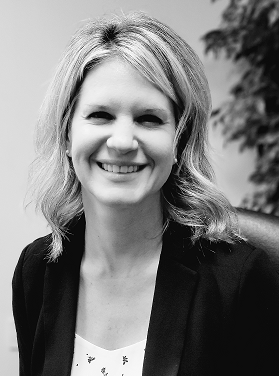 Tax and Accounting Manager
Sally joined our office in August 2022. She works with small and mid-sized businesses in a variety of industries, assisting them with their tax compliance, planning, and consulting needs. She works with individual clients, as well. Sally graduated with a BS in Accounting  from DePaul University in Chicago.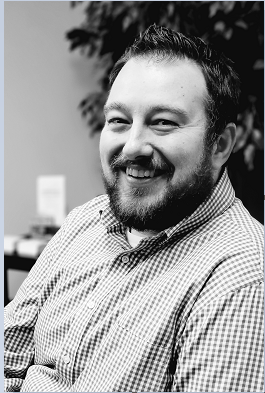 Eric joined The CPA GROUP after working for more than 5 years for a 'Big Four' accounting firm. There he specialized in small business owners and high net worth individuals. Eric will continue to focus on tax compliance for the firm with an emphasis on corporations, partnerships, and individuals. He has an MSA from Grand Valley State University.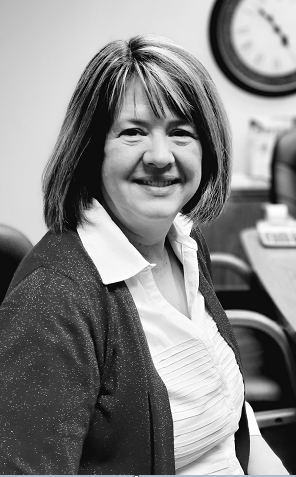 Kim provides a variety of services from accounting software, principles and practice, to tax and research. Kim's background was 20 years as an Accounting Manager for a local manufacturing retailer that had presence in multiple states. Prior to making the move to public accounting and tax for the last 7 years. She has her BS in Accounting as well as Computer Science from Davenport University.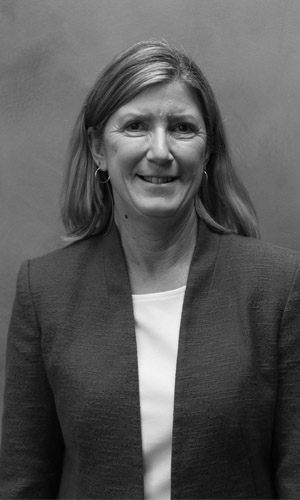 Lorie joined The CPA Group in September 2020. She has 17 years of experience working for a smaller accounting firm. She brings a wide variety of skills to The CPA Group to help in accounting and in tax preparation.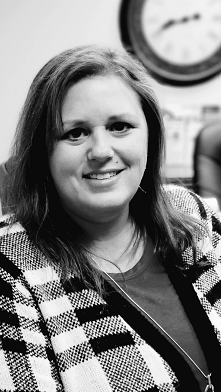 Michelle is a graduate of Grand Valley State University, with a BBA, majoring in accounting and finance. She provides a range of services for clients, including accounting, tax and QuickBooks consulting as a QuickBooks Online Proadvisor.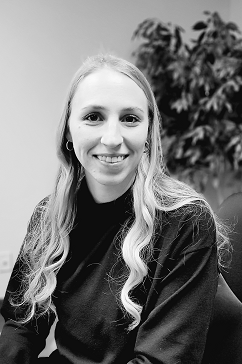 Samantha joined The CPA Group in September 2022. She provides a variety of services, including bookkeeping, Quickbooks support, and tax preparation for individuals and small businesses. Samantha graduated summa cum laude from Grand Valley State University with a BBA in Accounting and Finance.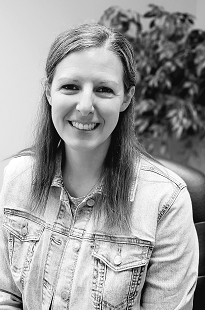 ​In May 2023, Lori became a member of The CPA Group. She holds a BBA from Northwood University and has 20 years of experience in accounting, specifically in the manufacturing industry. She offers an array of services, including accounting, tax assistance, and QuickBooks support, to small businesses.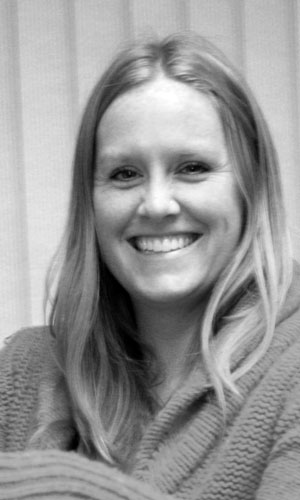 Amanda offers clients accounting and tax services and manages the company's administrative tasks. She obtained a Bachelor of Science degree in business management from Calvin College.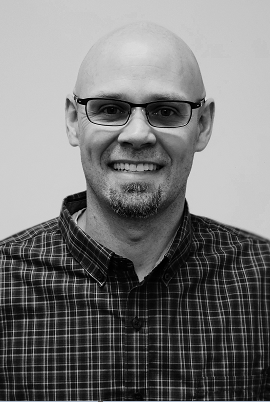 Terry is a qualified professional who offers accounting and tax services, including using Quickbooks. He has attained a Bachelor of Business Administration (BBA) in Accounting and a Master of Science in Accounting (MSA) from Grand Valley State University.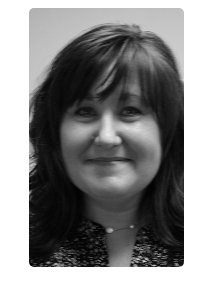 Accountant Assistant
Billing Specialist
We were fortunate to welcome Bobbi to our team in June 2015. She is an invaluable source of knowledge, handling our billing and account receivables with great accuracy. Bobbi is also dedicated to supporting our clients with their accounting needs, including bill payments and setting up payment arrangements when required. She holds a BA degree from Calvin College.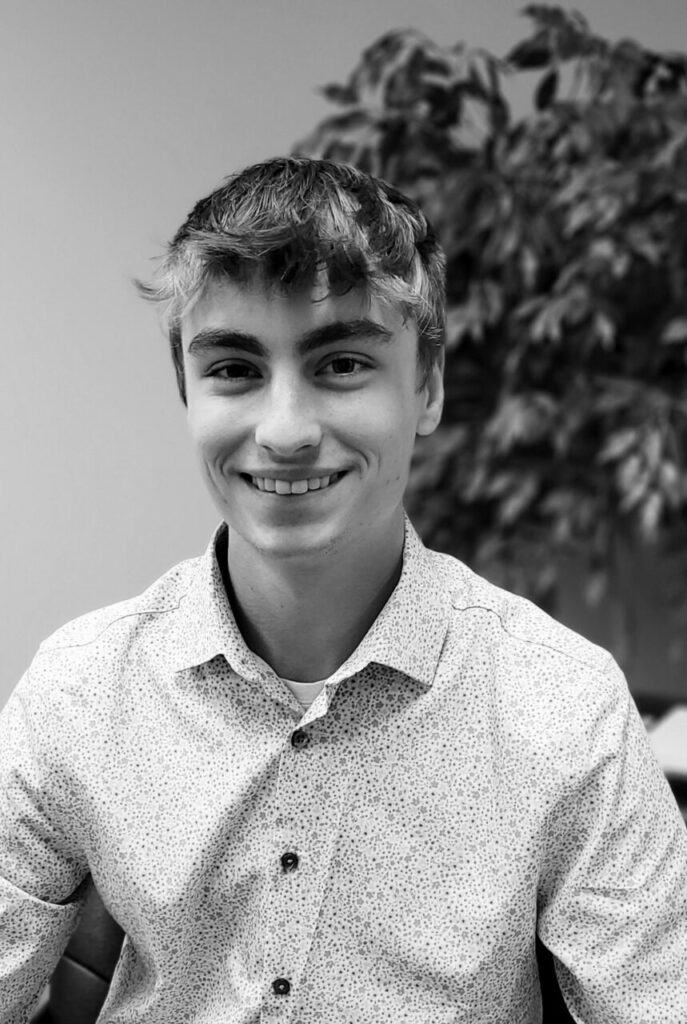 In the spring of 2022, the company was pleased to welcome Josh as a new member of the team. Josh offers accounting services to all clients and is also available to provide assistance with administrative tasks when required.
administrative Professional Staff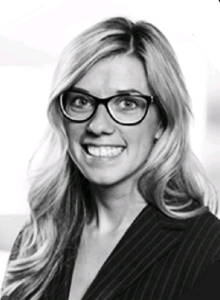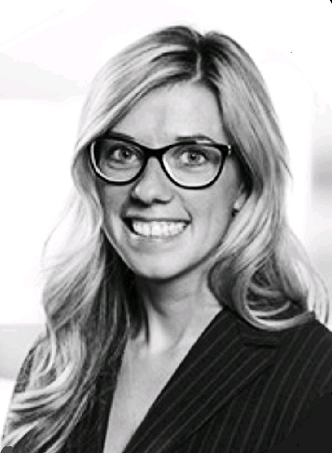 Firm Administrative Coordinator
Our firm welcomed Ann-Marie in October 2020 as an experienced Administrative Professional who is dedicated to handling various tasks around the office. With over 12 years of administrative and leadership experience in the banking and accounting industries, she possesses a wide range of organizational skills that are valuable to our team.
In July of 2023, Tracie became a member of our team. She previously worked at Tri-Unity Christian School, where she was responsible for managing the athletic department's administrative tasks, scheduling, and more. Tracie will be serving as our receptionist and assisting with various administrative duties in the office.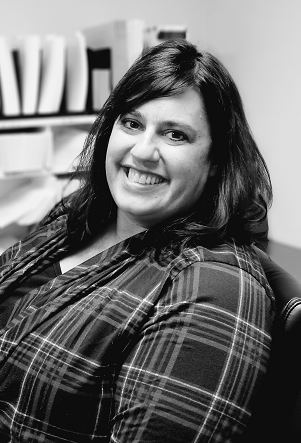 Dawn joined us in December 2015. She works part-time and assists in sending out estimates and handling other administrative tasks. During the tax season, she is with us more frequently and plays a crucial role in processing tax returns and payroll documents. We are glad to have her as a valuable member of our administrative team.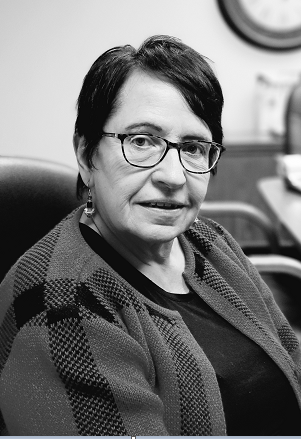 Karen works part-time and handles various administrative tasks. She joined the company in October 2021, and has a background in the banking and finance industry. Karen's previous position was at TCF as a Mortgage Closer, and she has extensive knowledge that she brings to the firm.