The CPA Group provides a full range of services to businesses and individuals.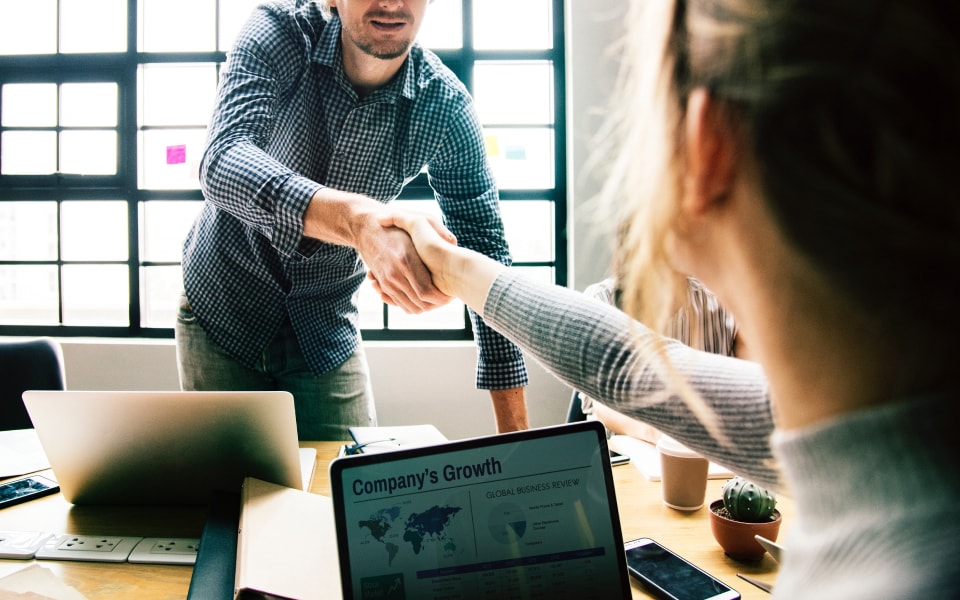 Our business is well-established in West Michigan, and while we serve many businesses and individuals in our own community, we also represent clients all over Michigan and other states. Many of our clients know us as business leaders in the community. They know we are active in schools, service clubs, and professional organizations. Our clients recognize that we have made a commitment to them by helping their communities thrive and prosper.
We are prepared to make that same commitment to you. You deserve quality, timely service and dependable advice. We are the firm that will always be protecting your best interests. We take pride in assisting you whether your request is simple, complex or somewhere in between. Whatever your needs, we are prepared to meet them. Our focus is to accurately reflect your financial past while actively molding your financial future. We want to help you obtain the highest reward for the effort you put into your livelihood.
The CPA Group provides a full range of services to businesses and individuals.
More than… number crunchers and tax preparers.
The CPA Group is a full-service professional accounting firm providing a full spectrum of financial services for small and medium size businesses. We integrate our services with attorneys, bankers, financial planners and other key professionals who are a part of your financial planning team.
More than…
a quarterly phone call for taxes or filing compliance.
The CPA Group helps individuals by providing financial planning, tax strategies, and consulting services. These services include retirement planning, business owner succession, as well as business sale and buy-out transitions.
More than…
financial data entry.
The CPA Group can help you by training your staff on QuickBooks best practices, or we can come to your office to pay bills and serve as your on-site business accountant. The CPA Group is a QuickBooks Pro-Advisor. We help you make the most of this powerful software.